The Covid-19 crisis has spread and companies across the world are now scrambling to prepare. This is particularly challenging due to the unpredictability of the disease and no real "playbook" for this kind of situation.
I believe this is a time for businesses, organisations and individuals to show great leadership, be pragmatic and level-headed. We can also learn a lot from regions that are weeks ahead of us, and those that are coming out the other side.
China is in the early stages of economic rebound, based on the analysis of high-frequency data on people and goods, confidence and production. Many companies in China have now moved from "crisis response" to recovery and post-recovery planning.
We have have researched and summarised what we believe are 8 of the top lessons on dealing with the short term reality, rebound and recovery of this crisis.
1. Look Ahead and Anticipate
Some of the fastest recovering companies in China looked ahead and sought ways to anticipate shifts.
Master Kong, an instant noodle and beverage producer constantly reviewed dynamics and anticipated hoarding, and shifted its focus from offline and large retail channels, to online-to-offline, e-commerce and small stores. By doing this – it recovered by more than 50% just a few weeks following the outbreak and supplied over 60% of its stores.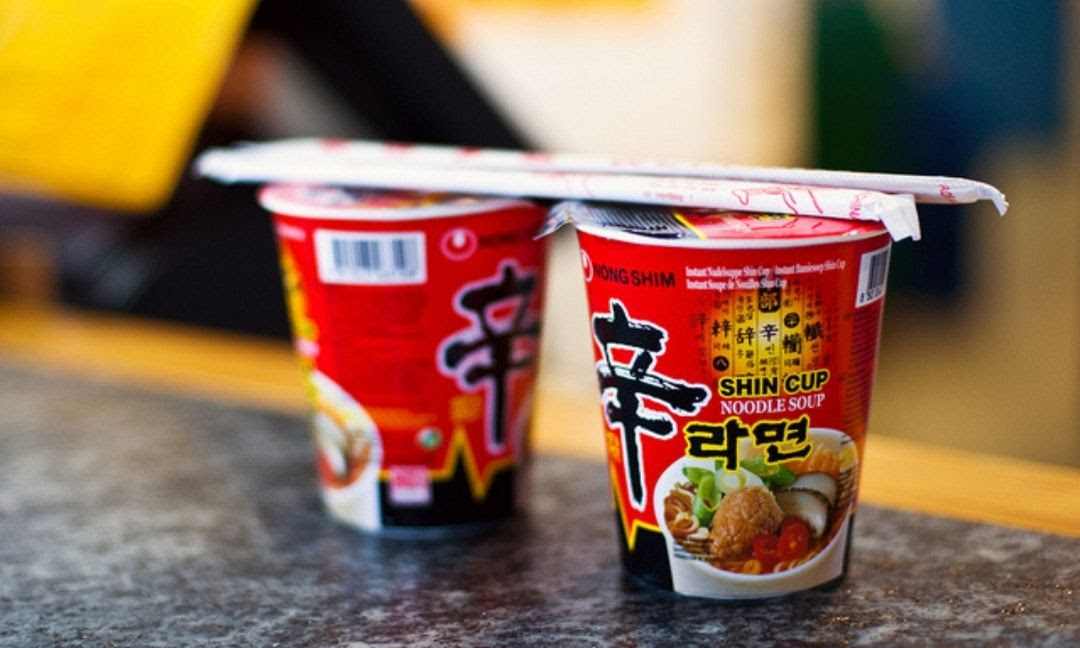 2. Create Clarity and Security for your team
Employees will be reading all kinds of misinformation, panicked media reports and may be struggling to find clarity. They will need to adapt quickly to new ways of working, communicating and will require strong leadership and clear, consistent information and overall direction.
China's largest kitchenware manufacturer, Super, instituted health checks and procured preventative equipment. It focused on being prepared for the rebound and resumption of work as normal, and reopened some production lines as early as mid February.
3. Shift your Sales Channel Mix
In-person sales and bricks and mortar retail were severely restricted in affected regions of China. Many businesses rapidly redeployed sales efforts to new channels both in B2B and B2C. A cosmetics company, Lin Qingxuan had to close 40% of it's stores during the crisis. However, it redeployed its 100+ beauty advisors to become online influencers. They leveraged digital tools such as WeChat to remain engaged with customers and drive sales online.
This resulted in 200% growth compared to the prior year's sales…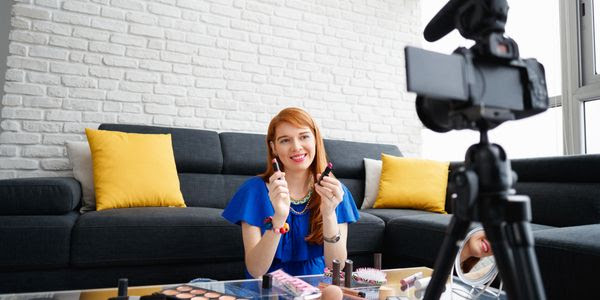 Further, closely examining sales forecasts and brainstorming possible value adds and ways to sell more of your products and services – possibly leveraging new markets, customers, sales channels and/or developing new partnerships can create new opportunities for growth.
4. Prepare for a faster recovery than you expect
In only 6 weeks after the initial outbreak, China appears to be in the early stages of recovery:
Congestion delays: 73% of 2019 levels (63% at depth of crisis)
Coal consumption: 75% of 2019 levels (43% at depth of crisis)
Real Estate transactions: 47% of 2019 levels (1% at depth of crisis)
Source: Wind, cqcoal.com, BGC Center for Macroeconomics, Harvard Business Review
 A premium Chinese travel agency, that experienced a collapse in short term sales, refocused its efforts on recovery and medium-to-long term initiatives. They encouraged employees to focus their efforts on upgrading internal systems, improving their skills and designing products and services to be prepared for the recovery. 
Further, Starbucks reported on the 5th March that they were seeing a recovery in in-store sales across China with over 90% of its stores open.
5. Shift from Offline to Online
Some analysts predict a modest boost to e-commerce during this crisis, as consumers become more adverse to travel and to crowds.
The "new world" of online will become stronger and more trusted through this, no matter what type of business you are in. Now is THE time to rethink how you can do business, so you can continue to remain relevant and dynamic during and after this challenge.
Many Chinese companies are already planning on how to leverage consumer shifts post-recovery. A Chinese global confectionery manufacturer accelerated its digital transformation efforts during the crisis. The company cancelled offline activities for Valentine's Day, and reinvested resources into digital marketing, partnerships with online platforms and WeChat to capitalise on new consumer behaviours during the outbreak.
The Harvard Business Review shares "It is well documented that brands that increase advertising during a recession, when competitors are cutting back, can improve market share and return on investment at a lower cost than during good economic times" (HBR)
6. Adapt your Strategy
Recovery strategies will be driven by many factors, from public health policies to disease dynamics so your strategy will need to be flexible.
A Chinese dairy company created a segmented approach based on regional and city dynamics and their recovery speeds. They shifted marketing activities, messaging and budget allocation based on these dynamics so they could leverage on the faster recovering markets.
7. Innovate around Needs
New customer needs create great opportunities for innovation. When threatened by a crisis, most companies immediately jump to defensive moves, however some Chinese companies boldly innovated around emerging opportunities.
8. Spot and leverage new trends
The SARS crisis is credited with accelerating the adoption of e-commerce in China. Examples for Australia will likely include buyers becoming more comfortable with online sales channels and purchasing across all services and products from B2B to healthcare.
More than ever, now is the time for businesses and individuals to be working smarter, not necessarily harder. How can you leverage and communicate with customers and clients via social media, email, video conferencing and drive sales via online efforts?
Over the coming weeks we are going to be providing more and more stories and successes of businesses who have been agile, pragmatic and dynamic to rebound and recover from this health crisis.
Jordan Fogarty